Never be on the outside looking in.
When it comes to doing what's best for your home or business, you never want to be on the outside looking in.
That's where we come in. Window Tint Films & More by Borgwald provides commercial and residential window tinting and film covering products along with necessary installation services to fit your needs.
About Us
WTF & More by Borgwald, LLC offers mobile window film solutions & Window treatments for your convenience. We will come to you and do an on-site survey to see how the work will be done and what materials we recommend. Whatever you want for your home or business, our professional team will take care of the installation. We offer several grades of window tinting from safety and graffiti film to sun control film, decorative films, graphic overlay, restoration and restorative films.
In addition to decorative, security & graffiti films, we offer solar films with heat rejection and UV ray blocking, providing added comfort and security while reducing your heating / cooling costs.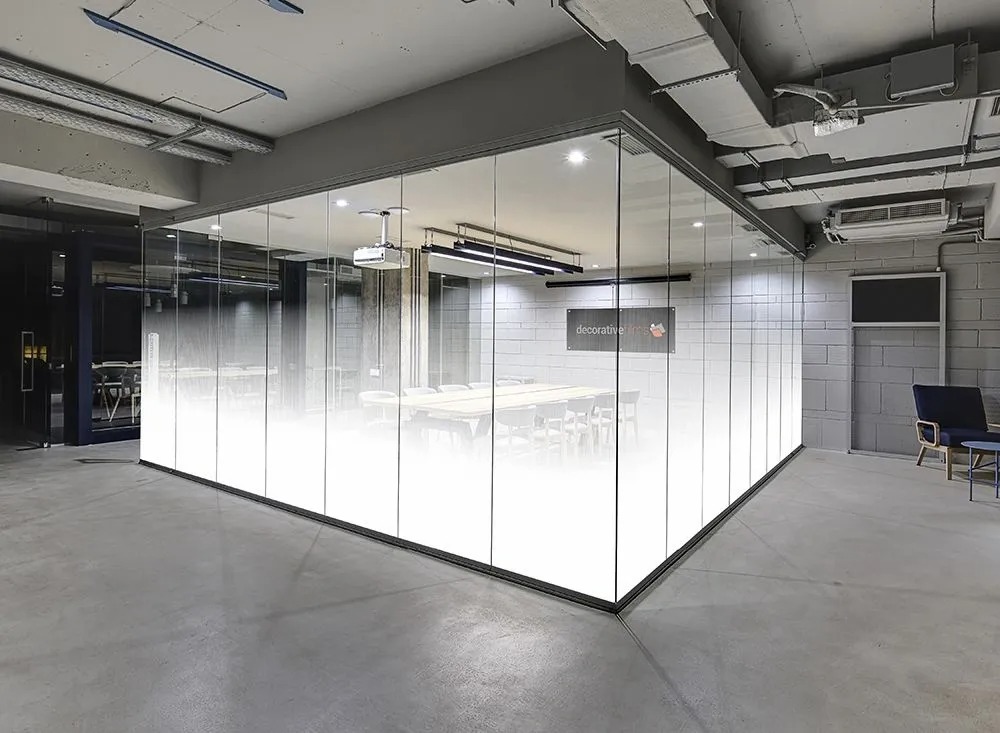 In need of blinds, shutters, shades, or commercial window covers? Looking for the ultimate in privacy and flexibility? We have hundreds of options and there is no window too large for us cover.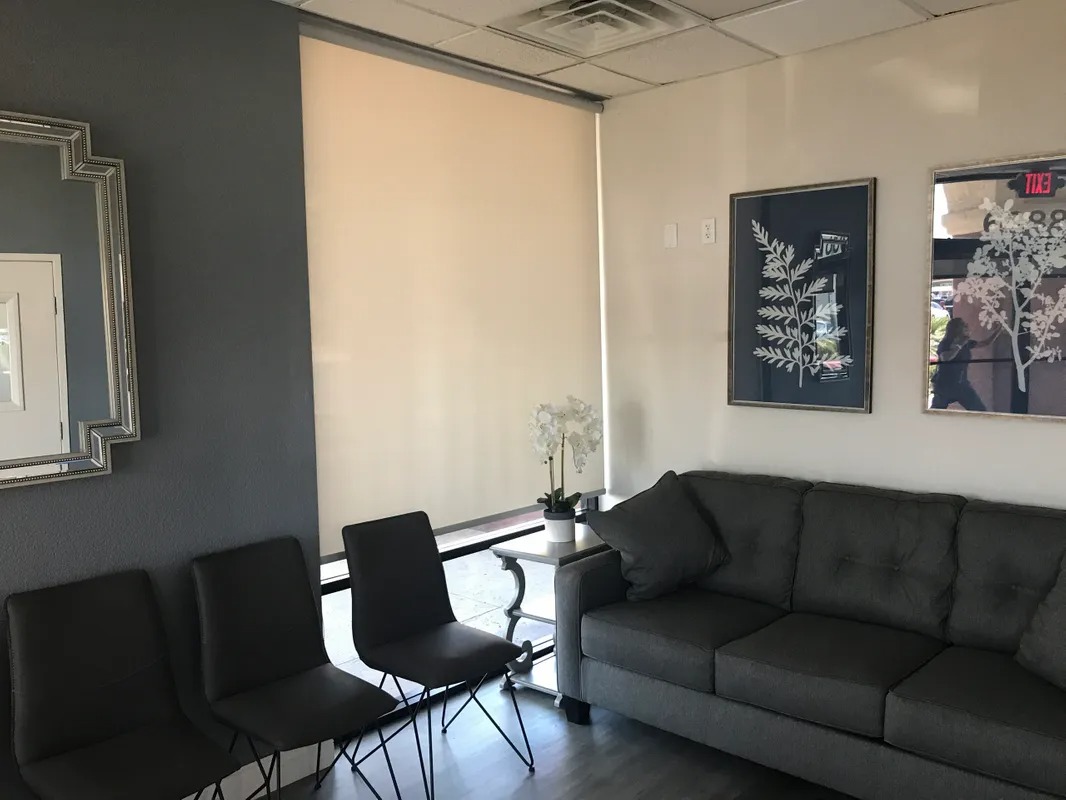 Residential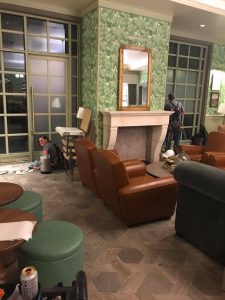 Decorating your house doesn't have to be limited to walls and furniture. It's amazing what a difference a thin layer of film can do to add beauty and privacy to your home.
In addition, you'll save money on energy costs and add an additional layer of safety for your friends and family.
Our window film blocks 99% of harmful UV rays from affecting your furniture, floors, and artwork. It will reduce heat loss in winter by 30%.
Just imagine the cooling effects of solar film, the stylish privacy of decorative film, or the protection of safety and security film. Let Window Tint Films & More by Borgwald create a customized home solution for you!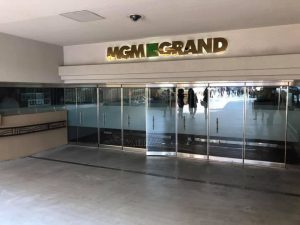 Installing a custom window film from Window Tint Films & More by Borgwald is smart for any business, commercial office or resort property.
Our products are designed to help owners save energy and increase building safety by reducing energy consumption and CO2 emissions. This will ensure the comfort and safety of staff and customers, and by blocking UV rays, will also decrease heating and cooling costs.
Available to travel out of state for commercial projects and available for subcontracting opportunities.
Please contact us today at 702.483.4394 and let Window Tint Films & More by Borgwald provide the solution for your business needs!